Project Homeless Connect excels in connecting the most vulnerable San Franciscans to vital resources throughout the city. At our one-stop shop events and in our office every day, we link participants to difficult-to-obtain services including medical, dental and vision care, and employment assistance. By mobilizing city and community agencies, as well as thousands of volunteers, we are able to ensure that our participants receive holistic care in a dignified setting.​
Recent Blog Posts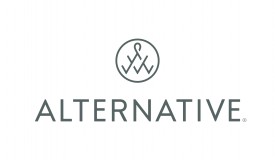 Project Homeless Connect is excited to announce a new partnership with Alternative Apparel. Alternative Apparel, a Hayes Valley clothing retailer, … Read More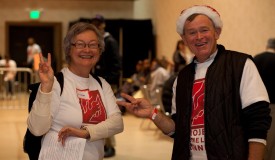 Dear PHC family, You and I work the whole year to make a real difference for those experiencing homelessness in San Francisco. Today, let's … Read More
"Housing policy that doesn't traumatize small children should be a low bar to meet, but somehow its a struggle."
ow.ly/Gb9Vg
Huge thank you to everyone who donating hoodies for the participants at
#PHC57
! Everyone left with something warm to wear!
#PHCThanks