Project Homeless Connect restores dignity and brings comfort to those experiencing homelessness. Support our neighbors by hosting a drive in your community!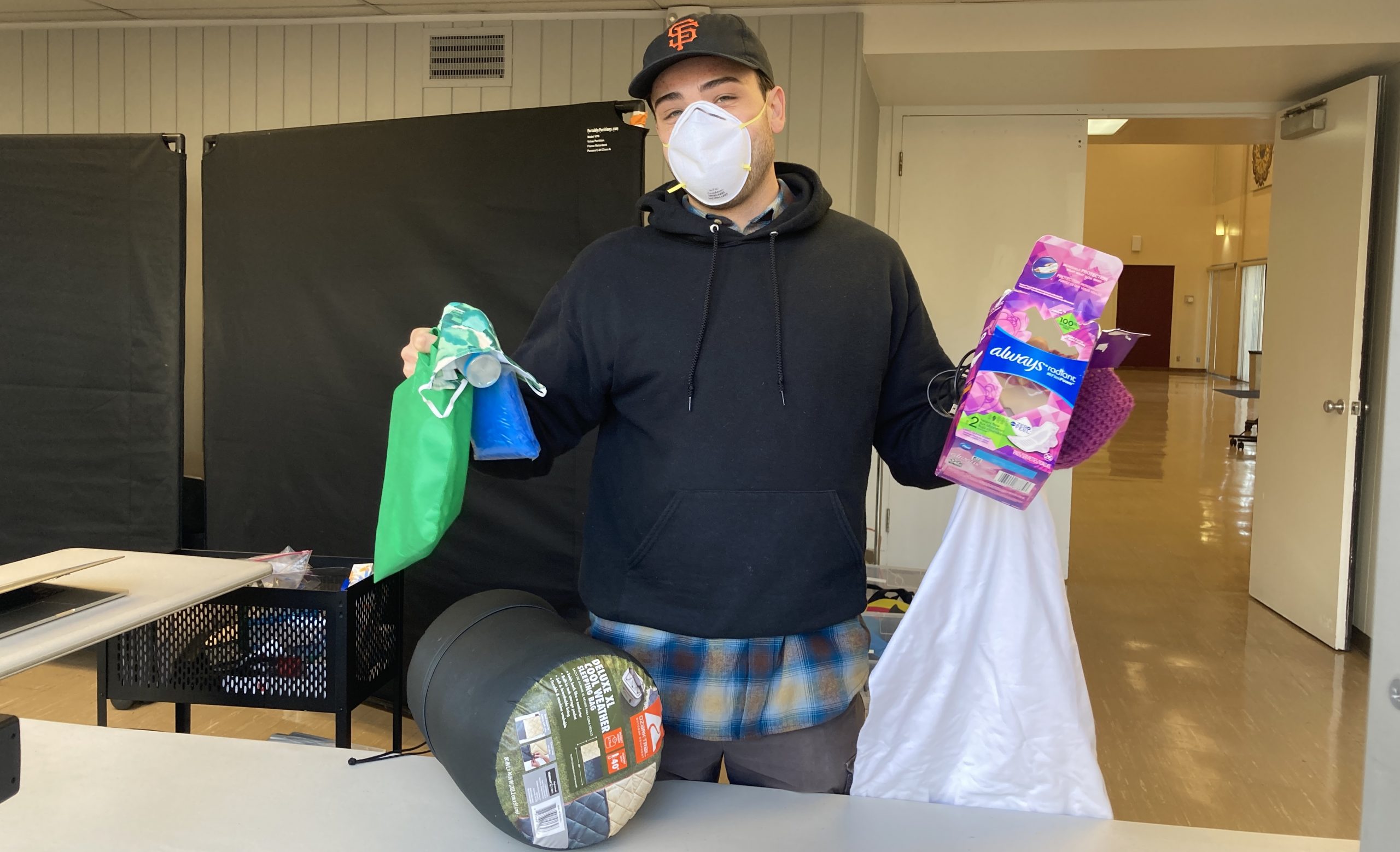 Generally Needed In-Kind Items
Project Homeless Connect is now accepting In-Kind Donations again!
Please email InKindDonations@projecthomelessconnect.org if you are interested in donating items, which will be distributed during Outreach and through our Every Day Connect Office Drop In Service Program.
Backpacks
One of our Most Needed Items! Useful for securing belongings as well as trips to school, backpacks are incredibly important at all ages. We have a constant need for adult or camping-sized, new or gently used, fully-functioning, backpacks.
  Children's backpacks, anything in need of repair.
Electronics
  When access to a power source is hard to come by, portable phone chargers make life easier. We accept phone chargers, laptops, tablets, and phones. All must be new or gently used and fully functional.
  Large or heavy electronics,  or items that are in need of repair or missing components.
Socks
Socks are a key component of both warmth and foot health. We collect new, moisture-wicking white crew socks.
   Socks that are used or children's sizes
Sleeping Bags
Another one of our Most Needed Items right now! Sleeping bags turn a cold night a little warmer. We have a constant need for new or gently used and clean, fully-functioning, sleeping bags. Please provide a bungee cord if there is no stuff sack or strap.
   Children's sleeping bags
   Bedding or Linens
Hygiene Items
 We accept Unused and Unopened Hygiene Items, either assembled in a kit or stand alone. Specifically: Soap, Shampoo, Lotion, Deodorant, Toothbrush/ Toothpaste, Combs, Conditioner, Razors, and Wet Wipes. We request that hygiene items be Travel Size.
If you are interested in volunteer opportunities to assemble kits, we recommend checking out our partner, Simply the Basics, who provides us with assembled kits! 
   Standard sized Shampoo, Conditioner, Mouthwash, or Toothpaste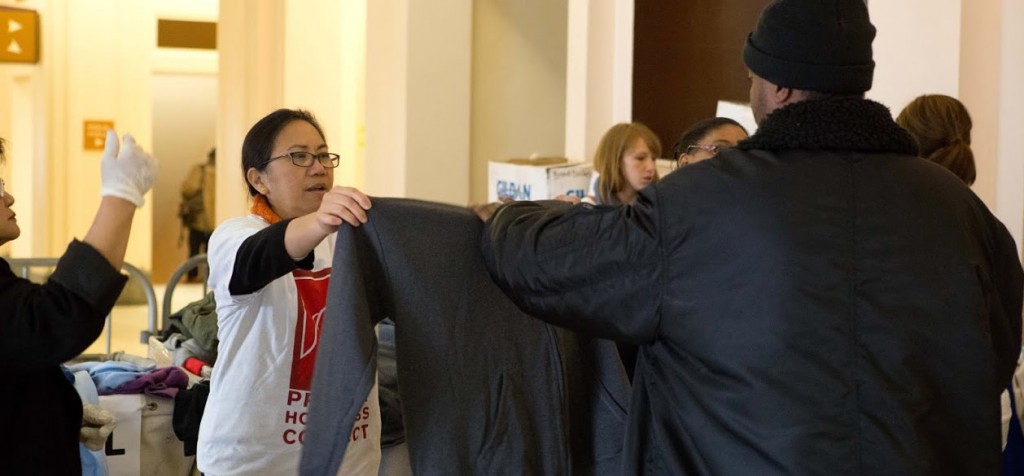 Clothing
Only accepted on an as-need basis. When needed, we only accept Large Adult Outerwear (size Large and up). Follow us on social media for current clothing needs, or contact us for more information.
Tents
In accordance with SF city regulations, we are unable to accept or distribute tents.
Furniture
We don't have the ability to take items like sofas, dining room tables, mattresses, bedroom sets, couches, large chairs, or other large furniture items.
Large Appliances
We cannot accept items like stoves and large refrigerators, but we occasionally need small dorm-size refrigerators. Please contact us for more information.
  Occasionally we will have a request for a large item. If you have questions or if you are unsure if we can take your donation, please contact our Volunteer Coordinator.
Hosting a drive in your community is a great way to come together and to serve your community.  Project Homeless Connect is always looking for opportunities to collaborate; please join us. Drives commonly collect the following:
We would love to hear your ideas! Let's work together to bring valuable resources to our neighbors in need.