OUR OFFICES ARE MOVING!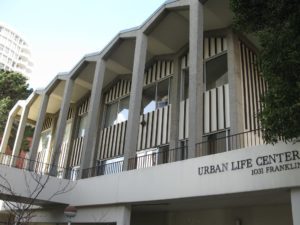 After nearly 10 years, we are having to leave our current office location and embark on the adventure of moving to a new location for our administrative offices and on-site, appointment based services. We are excited to begin operating out of our new location, 1031 Franklin Street at the Urban Life Center, starting September 1st!
Learn more about our new site, transition plans, helpful information, and Community Agreements
Here
.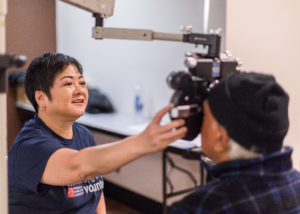 Save the date for our 75th Community Day of Service!
Wednesday, October 16, 2019
We are proud to celebrate our 75th Community Day of Service. In 2004, we designed the first expo-style service day for people in need. Since that date, we have provided more than 9,000 services with the support of over 30,000 Volunteers!
Registration Information Coming Soon!