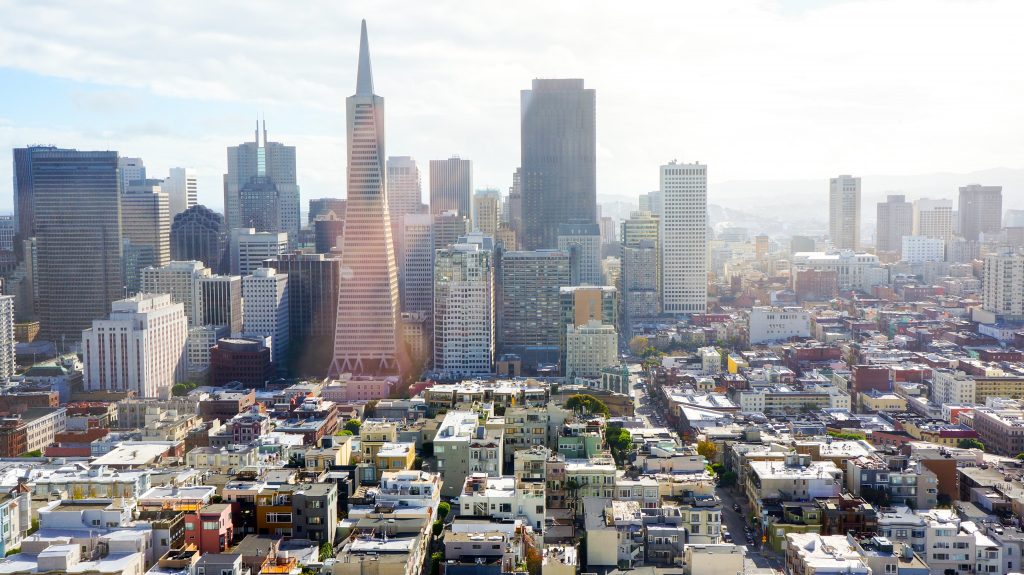 Lauren was born in San Francisco in 1949 and has lived her whole life in the Bay Area.  She and her family had a thriving life – she was a home owner, a loan broker by trade, and she had three generations of family living within miles of each other.  Lauren felt truly fortunate and supported.
Unfortunately, like many Americans, she was unknowingly only a few crises away from homelessness. When the economy crashed in 2008, Lauren lost her job, and after struggling with mortgage payments, soon after she also lost her home.  She and her adult daughter moved in with her mother – this was a good solution temporarily.  Lauren and her daughter had a place to live and they could provide care to her aging mother.  Unfortunately, shortly after they moved in, Lauren's mom passed away.  Their hearts were broken from the loss of a loved one, and again they found themselves without a home.
Lauren bounced around for a while, staying with friends and family, but ultimately ended up in a shelter in San Francisco. Lauren was broke, scared, and heart broken.  She searched and searched for a job, but the job market left few options, none that offered enough for a deposit on rent. Outside of the shelter one morning some residents were talking about going to a drop in program with resources and referrals for people experiencing homelessness and they invited Lauren along.  Lauren had never heard of Project Homeless Connect but she was excited by what she was hearing so she tagged along for the day.
Lauren came to Project Homeless Connect's drop-in program, Every Day Connect, cautious but optimistic.  Upon meeting with a Service Facilitator, Lauren was able to identify some of her most immediate needs that would improve her long term goals for employment.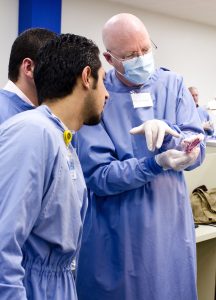 Lauren was referred to the Denture Program, recognizing that her teeth and oral health had become a barrier.  The team at PHC worked with University of the Pacific School of Dentistry to remove her infected teeth and fit her for new custom dentures. Dentures gave Lauren back her beautiful smile! And that smile gave her back her health and confidence. Lauren was so appreciative of the support she received at PHC that she started volunteering shortly after she received dentures.
Through PHC, volunteerism became a passion for Lauren – she gives her time to other senior serving organizations.  This pathway to volunteering and service experience is now a profession for Lauren! She recently enrolled in a paid training program working with homeless and low-income seniors in San Francisco.  Lauren is looking to spend her future helping others in her new profession!
​