Project Homeless Connect (PHC) has recently launched a new approach to making a house into a home for our program participants. For those who come through the doors of PHC, transitioning into a new housing situation is an important step, and now there is a new way for supporters to be involved in that process.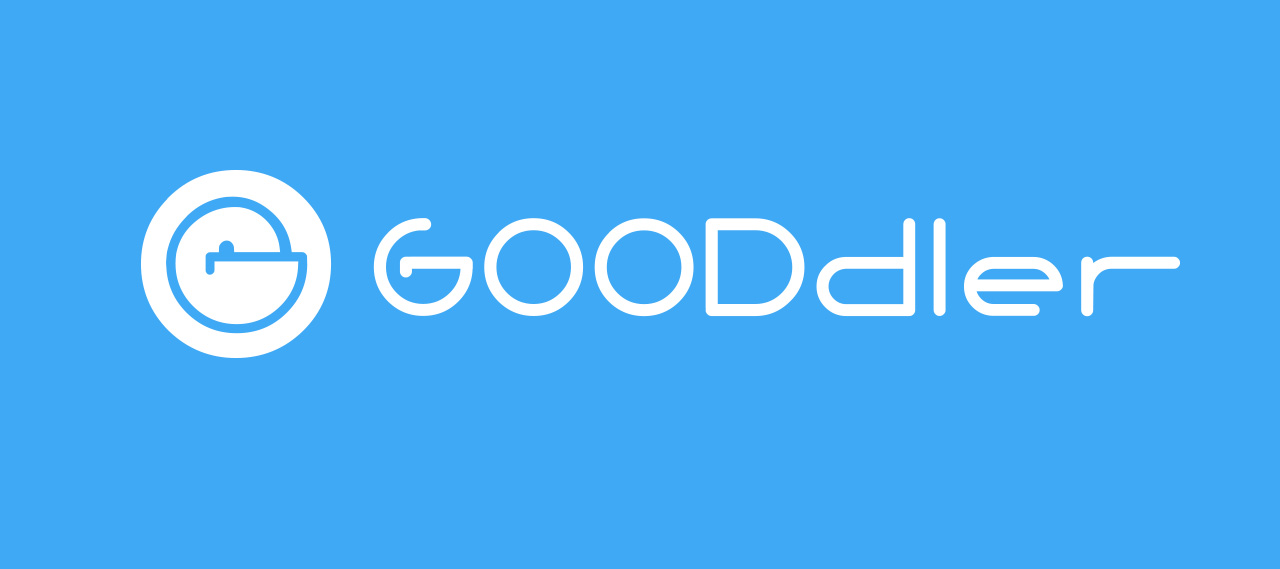 GOODdler is an online platform with a simple goal: to "empower technology to make donating goods online easy andeffective." This site allows organizations and charities to create a "Wishlist," which contains items that they can utilize to meet the needs of that organization and improve services to clients. It is a simple process: Donors find the organization to which they would like to donate, browse that organization's Wishlist, and purchase specific items from that list with their tax-deductible donation.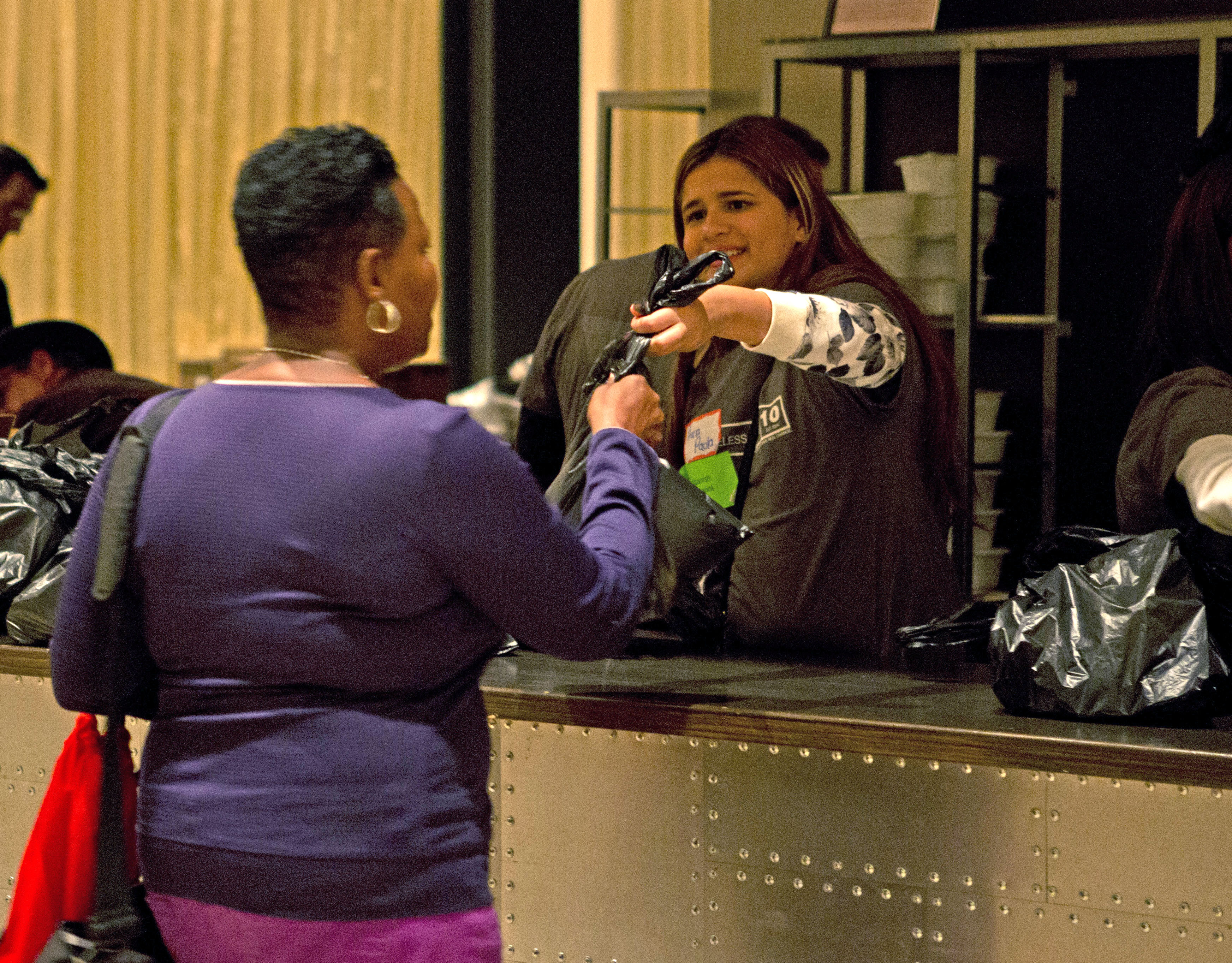 PHC has created a GOODdler profile as a way to help create a comfortable and functional home for people transitioning from homelessness. Items on PHC's Wishlist include various household items; such as towels, microwaves, and cookware. Supporters can donate these items to participants through PHC by visiting the GOODdler profile. Items will be shipped directly to the PHC office, where they will be sent home with a participant who is currently making the transition into housing.