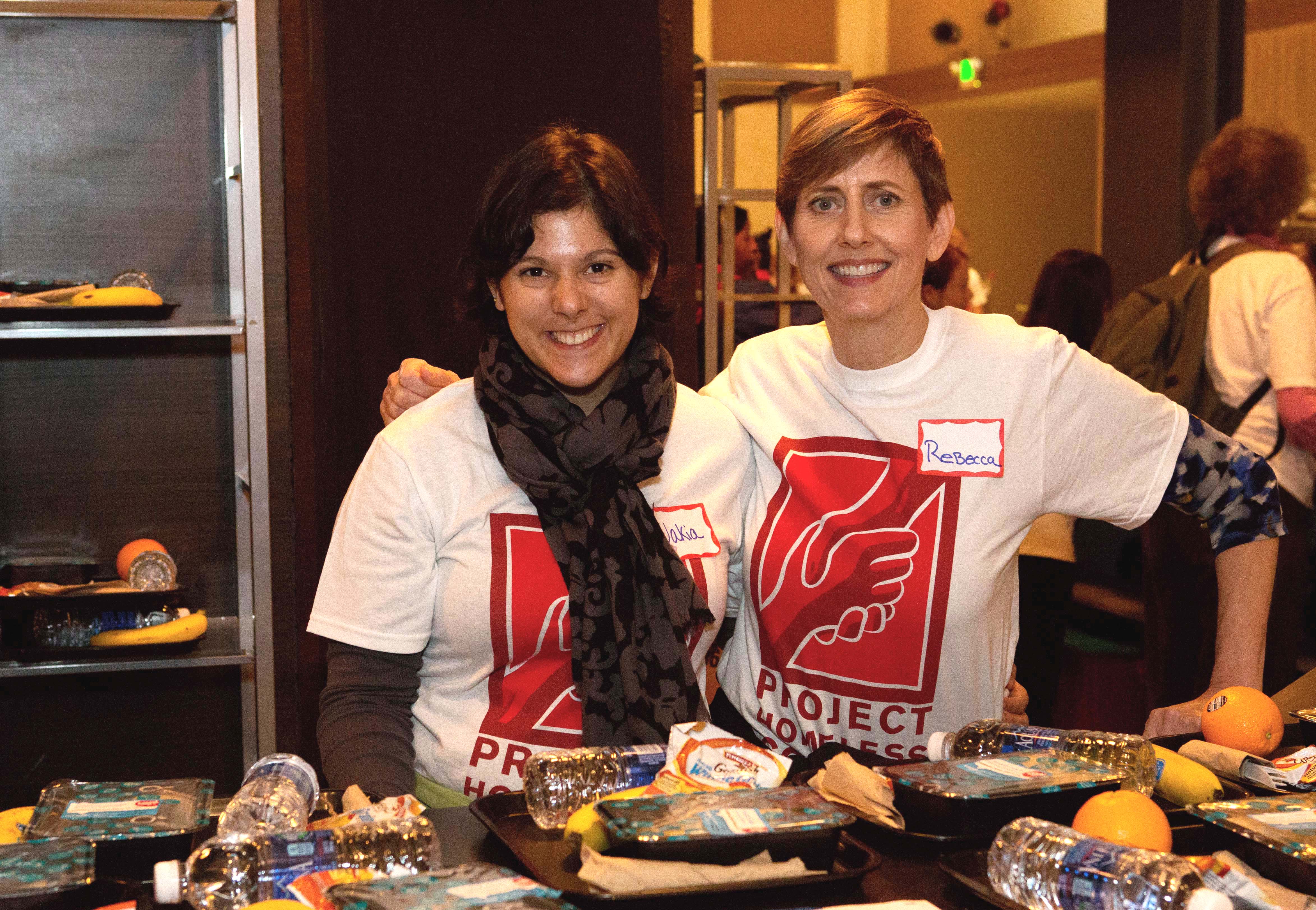 We're very excited to announce that our 50th event will take place on August 14th! Volunteer registration is now open so please register today! All skill levels welcome! Details listed below.
What: Project Homeless Connect's 50th event
Location: Bill Graham Civic Auditorium (99 Grove St, San Francisco)
Time: 6:30 am – 6:30 pm (several shift options available)
Thanks for all your support and we hope you can join us for this special day of service and celebration!