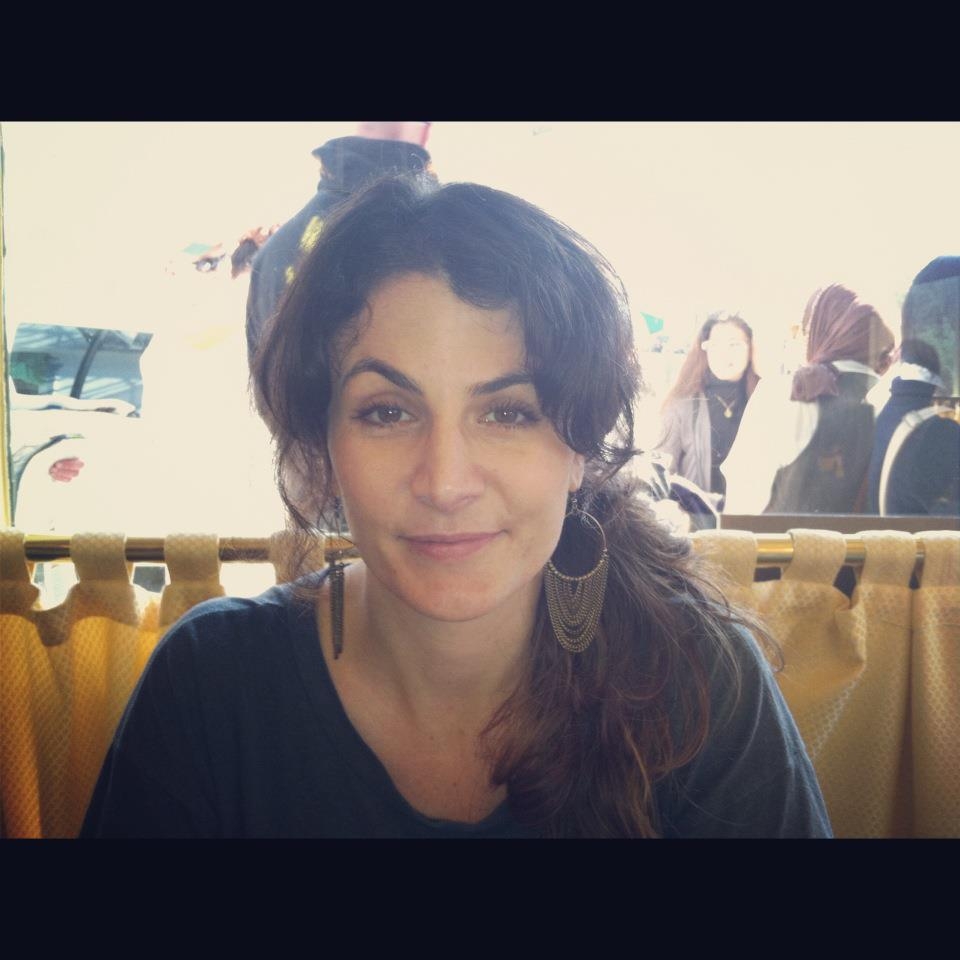 How long have you been at PHC and what keeps you here?
Next month it will be seven years that I have been at Project Homeless Connect! The work, the staff, and our awesome volunteers keep me here. This project is unique in that it continues to change–it is a truly dynamic response to homelessness. The staff are some of the most dedicated, intelligent, and caring people I have not only worked with but know. We are a group that gets it done! It is never about 'if' but 'how'.
How has PHC changed since you started and how has the city's approach to homelessness changed since you started?
PHC has stayed  true to our commitment to constantly ask and respond to the question "What is the most vital need?" We are not attached one way or "our" way of doing anything. If needs are being met, great, but if not, we ask why and figure out what to do differently/better…and then we do it!  It is important to keep asking and responding.
What do you think is the biggest misconception about homelessness and the homeless?
The biggest misconception I've encountered is the idea that the road out of homelessness is apparent and smooth. It's not. First, it is different for every person. Assisting someone in answering the questions "What do I need?" and "Where do I start?"  and then laying out options without judgment is essential. I believe this personally and I have witnessed this professionally through PHC. We all need to feel empowered to make decisions about our lives and I have witnessed the seemingly smallest decision really get the ball rolling for someone. It is one of the most amazing things to see, and it fills my heart with hope and happiness every time.  I like to think we give this experience to our volunteers too, that they get to see someone make strides for themselves. It is this special, mutual gift and seeing that transpire between two people is awesome. I am kind of addicted to it, honestly.
What is PHC working on that you're most excited about?
A lot! I'm excited about the myhousing.org site we recently adopted from Hamilton Family Services. The site has the goal of being THE go to place for up-to-date housing listings, financial information, financial calculators.  What is so great about the site is how involved the community is. We've gotten so much feedback and it's really invigorating not to mention fun.
I am also really excited about the Every Day Connect program that started last fall and is in full swing now. It completes our project and the team is a force of nature. Our events team is amazing. Having worked in this part of the program for many years, I am impressed with how dialed in the team has made these events. There are SO many moving factors.
What is the best/worst thing about working at 25 Van Ness?
The answer to both is the chocolate buttermilk donut at All Star that finds its way into my hands most mornings!