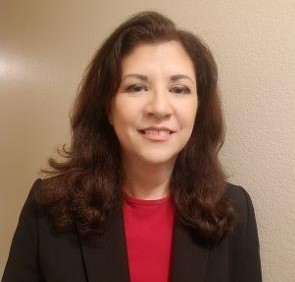 Project Homeless Connect (PHC) has served San Franciscans experiencing homelessness, or at-risk of homelessness, since 2004. PHC is committed to connecting people to services and systems of care efficiently and effectively while working to build compassion. Our extremely dedicated staff is devoted to the continuing education and extensive care of all San Franciscans.
I am extremely grateful to have been chosen to guide PHC in its next steps. My dedication to equity and advocacy for diverse populations experiencing homelessness took root when I joined San Francisco's Citizen Housing Corporation in 2000. Most recently, in my work as Vice President of the Health Trust, I ensured highest quality service for individuals and families facing homelessness, food insecurity, disabilities, and physical and mental illness. I'm excited to join a team with the same passion and determination to create lasting impact by supporting unhoused San Franciscans in reaching their goals. As I was inspired to create PHC's next vision statement, I could not help but reflect on PHC's achievements over the years. Building on the successes, I envision growth in the areas of program, sustainability, and innovation.
Although 2020 has been a year of unprecedented challenges, PHC will continue to collaborate and strengthen our partnerships and expand our community footprint in the Bay Area. In the coming months, we plan to utilize our virtual nexus on various platforms to share more of the work and compassion that all of you have made possible.
To all of Project Homeless Connect's supporters, I applaud all that you have to done to make PHC the incredible organization it is today. With your continued support, there is no doubt that PHC will continue to be the model of compassion and care for San Franciscans in need for years to come. As we move forward, the PHC team will work to inspire, grow and create sustainability for PHC participants as well as the PHC program model. We hope that you will continue to engage with us, as we share new and exciting virtual opportunities to connect!
Sincerely,